Welcome to Piedmont Land Sales
We are committed to providing our clients integrity
and value through the entire land acquisition process.
Established in 1997, Piedmont Land Sales is a dynamic land brokerage company, having negotiated land sales ranging from 12 to 375 acres.  PLS was founded in response to a demand for a smaller, more personal real estate company which could give attention to the many details involved in the land transaction process.  Our company focuses on our core elements of integrity and land expertise with the goal of developing long term client relationships.  Piedmont Land Sales is based in Charlotte with a concentration in the Carolinas having worked with land owners and buyers in Charlotte, Greensboro, Charleston S.C., Greenville, S.C. and beyond.
Buyer representation
Site selection
Land assemblage
Land Listings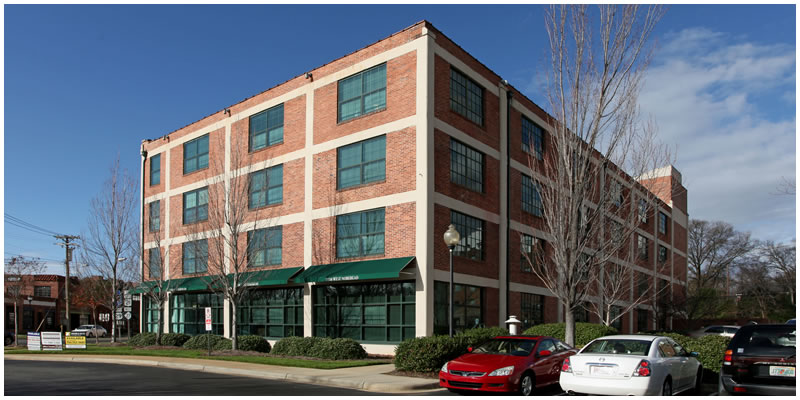 1230 W. Morehead St., Suite 206
Charlotte, NC 28208
(P) 704.347.0105
(F) 704.347.0197
dpippin@piedmontlandsales.com